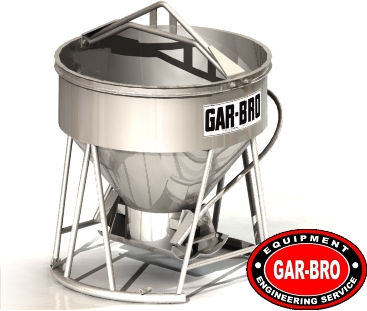 GAR-BRO 
Manufacturing Co.
At GAR-BRO, we devote 100 percent of our time to proper engineering and excellent quality fabrication of concrete placing and construction equipment. We also offer custom equipment and precast solutions to fit almost any specific need.
GAR-BRO concrete buckets, specifically designed for mass placement of concrete have been used the world over and have become the standard by which all others are measured.
We offer many lines of standard equipment available for immediate purchase from our inventory.  At GAR-BRO, we control the entire process from concept to finished product ensuring the upmost attention to detail and highest quality.  All of our equipment, standard and specialized, is designed by licensed professional engineers and meets or exceeds the standards set forth in ASME B30.20 "below the hook" lifting devices.  What does that mean for you?  The peace of mind it will withstand its intended load ensuring the safety of those working around it.  Should your requirements dictate equipment not listed, put the highly skilled GAR-BRO engineers to work on a solution.
Custom Designed & Engineered Products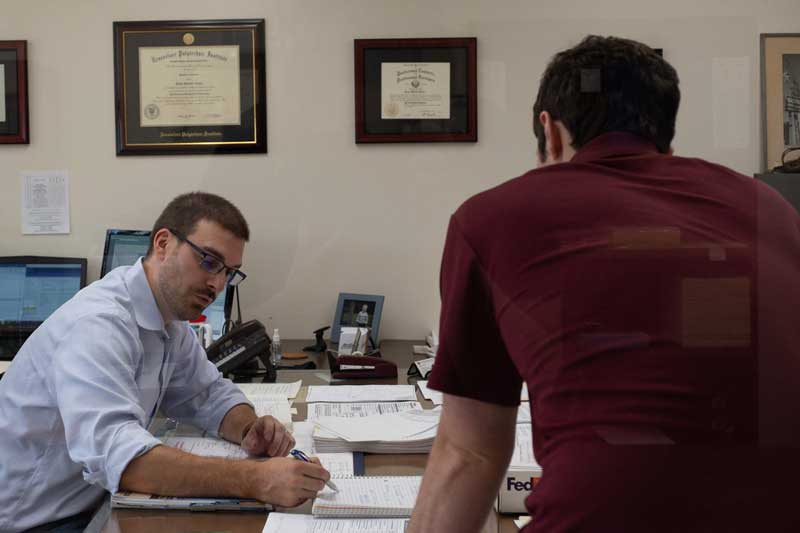 GAR-BRO employs talented engineers who strive to solve almost any problem.  When dealing with GAR-BRO, you can rest assured you are receiving old fashioned, quality customer service, the best quality product, follow up support and training when required.
Please give our engineers a call to discuss your requirements.
Quality Equipment Since 1923
All GAR-BRO equipment designed by licensed professional engineers to meet or exceed standards set forth in ASME B30.20 "Below the Hook."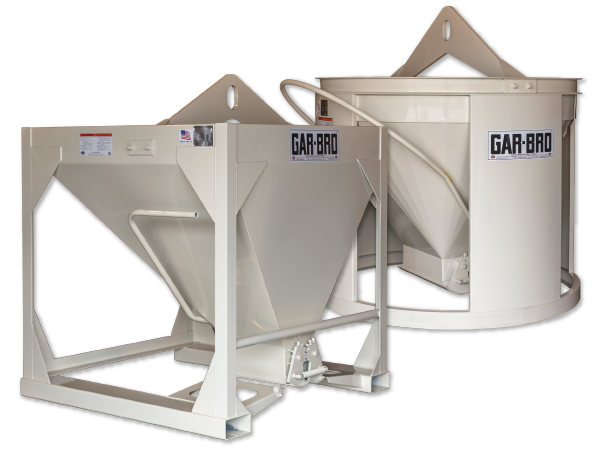 Quality Equipment Since 1923
All GAR-BRO equipment designed by licensed professional engineers to meet or exceed standards set forth in ASME B30.20 "Below the Hook."